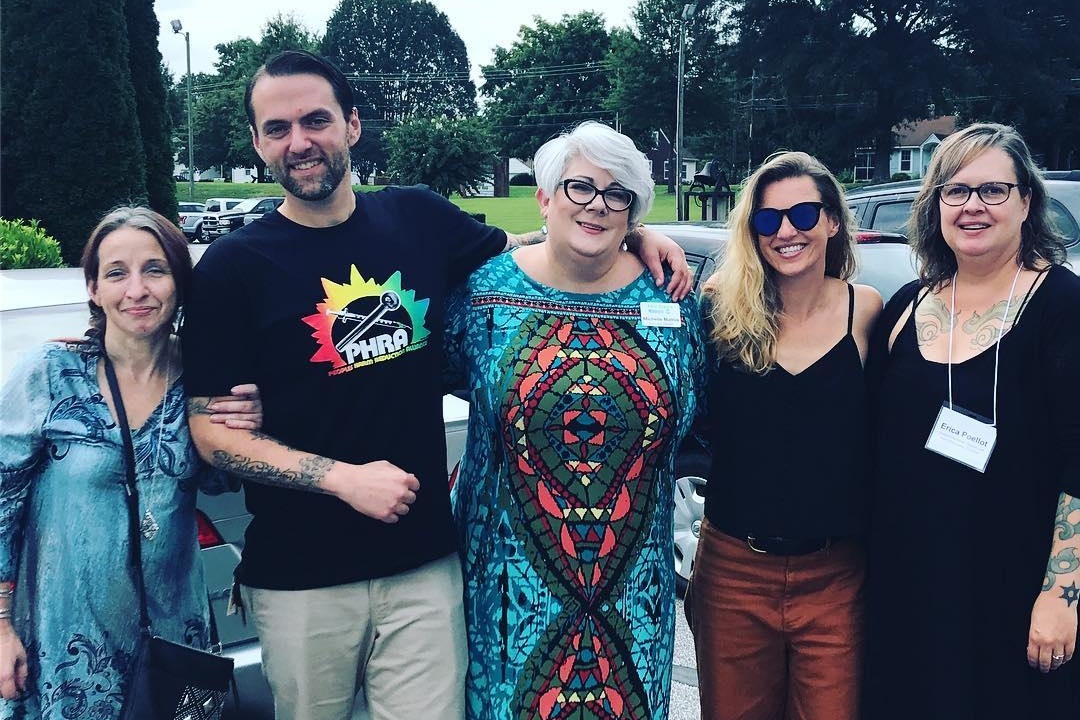 Are you interested in hosting an event or training in your community?
Our community members have been the leading faith-based responses to overdose since 2017.
The National Faith in Harm Reduction Working Group is a collective of faith leaders working to support harm reduction practice in our communities.
Interested in something else? use the contact form below.